The application of gyratory screen in sieving silica sand
On April, 2016, the gyratory screen for Denmark produced by Xinxiang Dayong Vibration Equipment Ltd. had been deliveried successfully.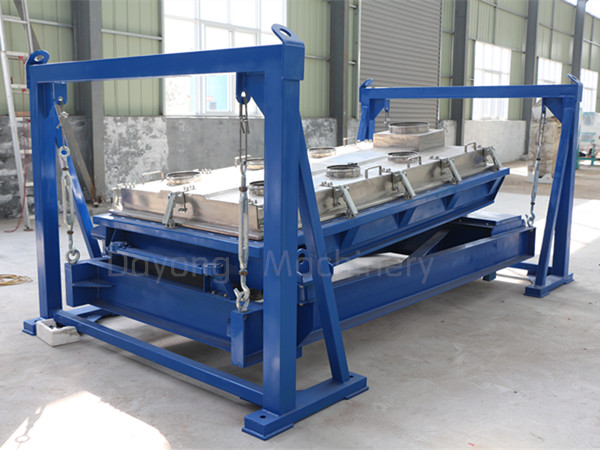 On January, 2016, customer called our technique department and tell us the information of material:
Customer material: Irregular silica sand
Screen mesh size: 0.85mm 0.425mm 0.212mm
Silica sand function: filtering water
Silica sand Property: 2.65
Silica density: 1.56/L

The gyratory screen produced Xinxiang Dayong Vibration Equipment Co., Ltd. is very suit to irregular material sieving. Not only sieving precision is high, but also the capacity is other machine cannot reach. Here below is our the working principle diagram.


Before this, customer had used our gyratory screen, here below is our customer's production line picture: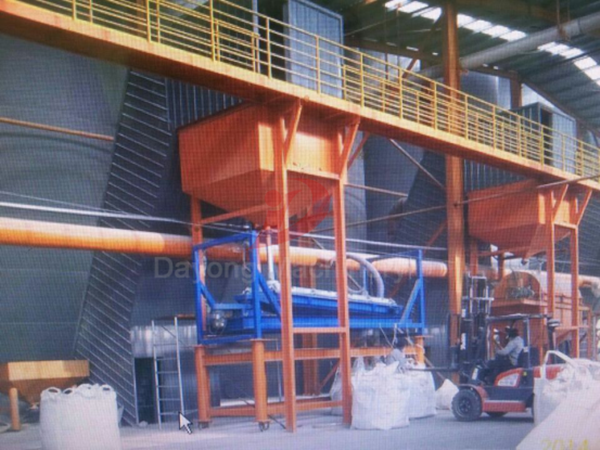 This time, Xinxiang Dayong Vibration Equipment Co., Ltd. designed a screen net like Amerian Rotex for easily replacing net.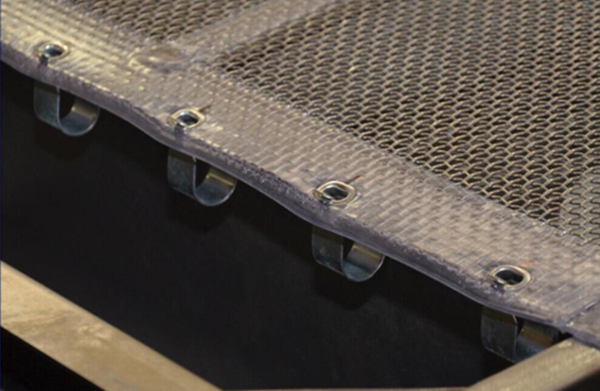 When replacing screen net, our sectional part screen would improve the working efficiency.

In the problem of cleaning net, our company supply silica gel bouncing ball in gyratory screen to cleaning screen net.