■ Specifications
Attention1:

This DZSF linear vibratory screen is a customizable machine, which can be manufactured by the customers' private requirement.

Attention2:


The DZSF linear vibratory screen also be called as other name in
different country, for example, sometimes will also named it as
linear vibrating screen; linear vibratory sifter; Linear Classifying Screen; Linear Screen and so on.
Distinctive features:
1. Simple machine: This machine has a simple structure, easy to install and maintain.
2. Economical machine: Because of simple structure, this machine needs low consumption but with a high capacity and low cost.
3. Clean machine: This machine was sealed with great steel, without dust flying when working.
4. Firm machine: Sieve body parts were welded together, strong and reliable.
5. Long-lived machine: This machine can be used for single-layer or multi-layers, and the screen body was made of great steel, last a long life.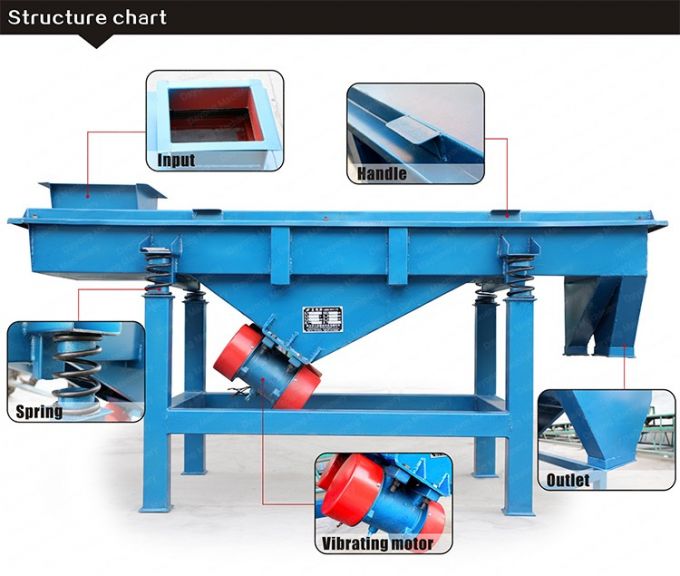 Application industries:
1. Chemical industry: resin powder, pigment, washing powder, paint, soda, lemon powder, etc.
2. Abrasives and ceramics industry: alumina, slurry, spray particles, etc.
3. Food industry: sugar, salt, alkali, monosodium glutamate, milk powder, soybean milk, fruit juice, yeast, soy sauce, vinegar, etc.
4. Paper industry: coating, clay mud, black and white liquid, liquid waste, waste water recycling, etc.
5. Metallurgical industry: titanium oxide, zinc oxide, magnetic materials, metal powder, electrode powder, etc.
6. Pharmaceutical industry: The traditional Chinese medicine powder, liquid medicine, western medicine, Chinese medicine powder and particles, etc.
7. Environmental protection: human and animal excrement, waste oil, waste water, waste water processing in food, etc.
Related Product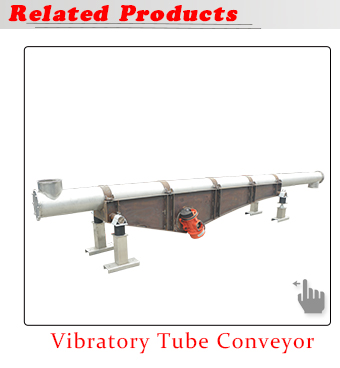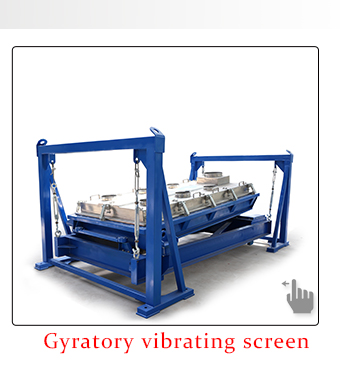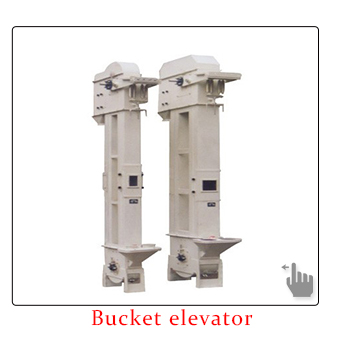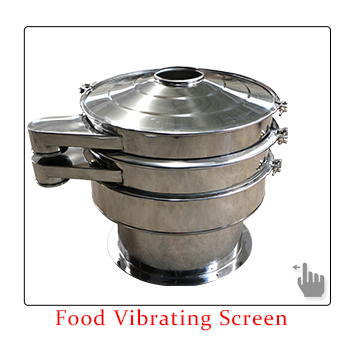 ■ Technical Data
Model

W*L (mm)

Power(KW)

Material size(mm)

screen surface angle (°)

Amplitude(mm)

Layer

DZSF-520

500*2000

2*(0.4-0.75)

0.074-10

0°-7°

4-10

1-5

DZSF-525

500*2500

DZSF-1020

1000*2000

DZSF-1025

1000*2500

2*(0.4-1.1)

DZSF-1030

1000*3000

2*(1.1-1.5)

DZSF-1040

1000*4000

DZSF-1235

1200*3500

2*(1.1-2.2)

DZSF-1250

1200*5000

DZSF-1535

1500*3500

DZSF-1560

1500*6000

2*(2.2-3.7)

DZSF-1845

1800*4500

0.074-15

DZSF-2050

2000*5000

DZSF-2260

2200*6000