■ Specifications
Attention1:

The rotary vibrating screen is a customizable machine, which can be manufactured as the customers' different needs.

Attention2:

The rotary vibrating screen also be called as other name in different country, for example, sometimes will also named it as rotating vibrtory separator; round separator; vibro screen; circular screen separator; gyro sifter; gyro screen; Round Vibrating Sifter; Round Type Vibrating Screen Separator; vibratory sieve; vibro Shifter; vibro sifter and so on.
Distinctive Features:
1.Solid frame: We adopts solid frame on the screen frame, much firm and durable.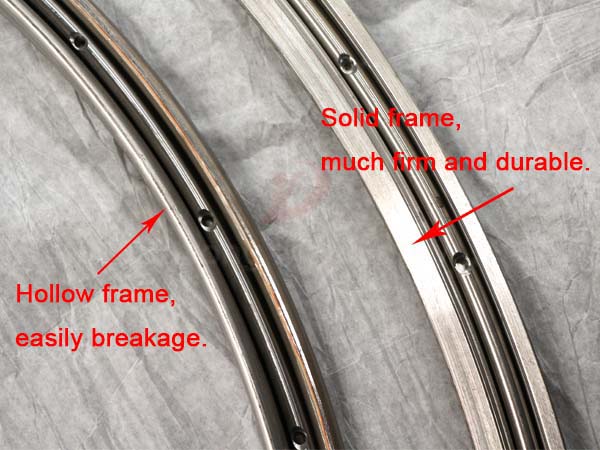 2. Silica gel bouncing ball and PU ring:
We adopts the silica gel bouncing ball and PU ring beneath every screen surface to clean it.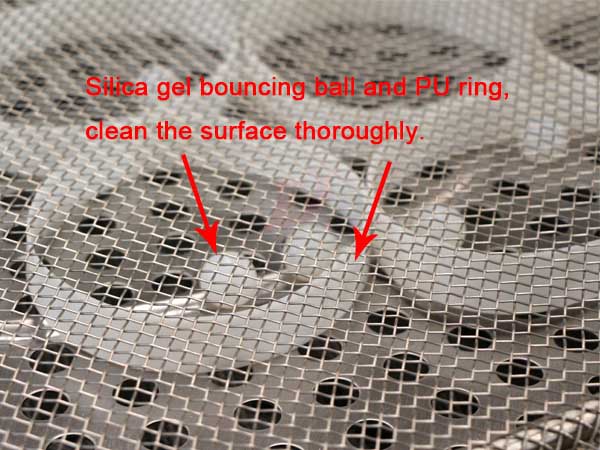 3. Silica gel seal ring:
The silica gel ring has a great sealing effect between every two decks.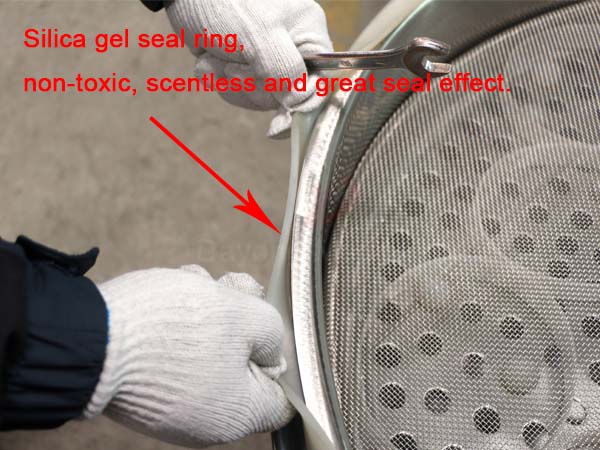 4. Extended copper screw:
We adopts extended copper scrw on every clamp, much safe and durable.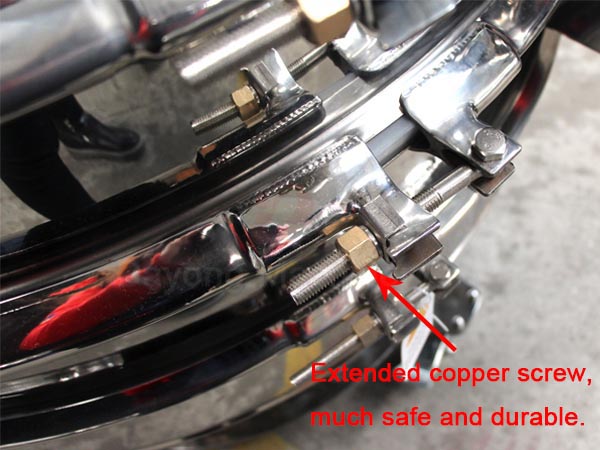 5. Protective cover:
We could add a extra cover around the springs to ensure fully enclosed and beautiful appearance.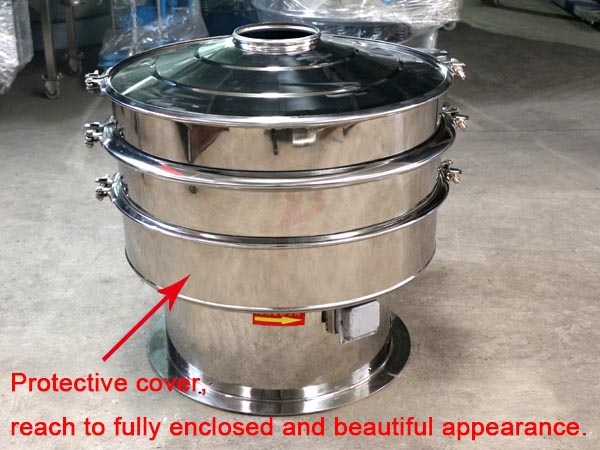 Application industries:
1. Chemical industry: resin pigment, medicine, grease, paint, palette, cosmetic, etc.
2. Food industry: sugar, salt, alkali, gourmet powder, starch, milk powder, yeast powder, pollen, food additive, bean milk, juice, etc.
3. Metallurgy industry: aluminum powder, lead powder, copper powder, ore, alloy powder ,electrode powder, manganese dioxide, electrolytic copper powder, electric magnetic material, polishing powder, refractory material, etc.
4. Mining industry: kaolin, alumina, carbon, quartz sand,titanium oxide, zinc oxide, etc.

5. Abrasive material and ceramic industry: building sand, mica, alumina, abrasive,refractory material, slurry, etc.
6. Mechanical industry: casting sand, powder metallurgy, electromagnetic material and metal powder, etc.
7. Paper-making industry: coated slurry, exhaust liquid, paper making liquid and waste water reclamation, etc.
8. Pollution treatment: waste oil, waste water,additives, activated carbon,etc.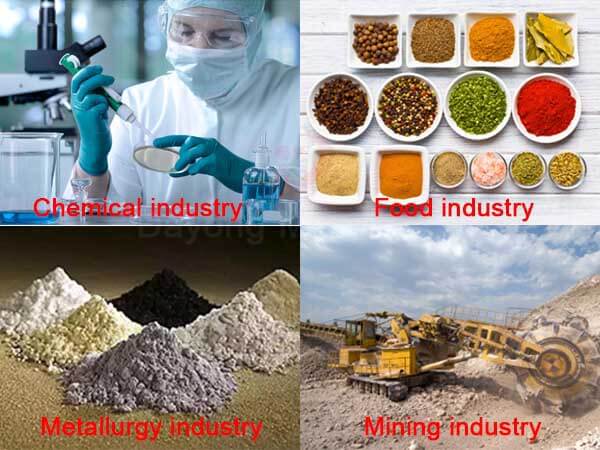 Related equipment: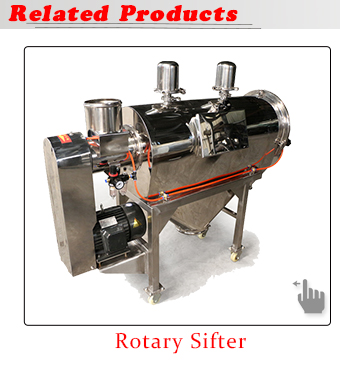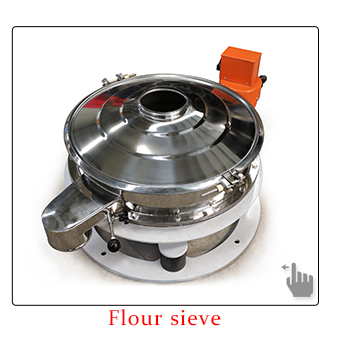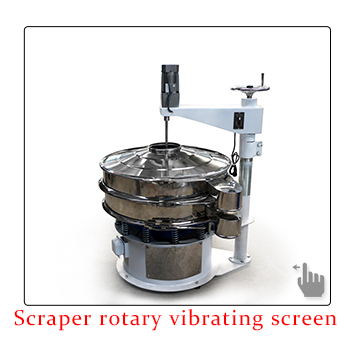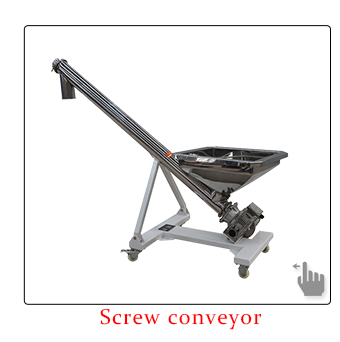 ■ Technical Data
Type

Power(KW)

Diameter of screen(mm)

volume(mm)

Layer

DY-400-1S
DY-400-2S
DY-400-3S

0.18

320

580*580*560
580*580*660
580*580*760
1
2
3
DY-600-1S
DY-600-2S
DY-600-3S

0.55

550

800*800*680
800*800*780
800*800*880
1
2
3
DY-800-1S
DY-800-2S
DY-800-3S

0.75

750

900*900*780
900*900*930
900*900*1080
1
2
3
DY-1000-1S
DY-1000-2S
DY-1000-3S

1.5

950

1160*1160*880
1160*1160*1030
1160*1160*1180
1
2
3
DY-1200-1S
DY-1200-2S
DY-1200-3S

1.75

1150

1360*1360*980
1360*1360*1160
1360*1360*1360
1
2
3

DY-1500-1S
DY-1500-2S
DY-1500-3S

2.2

1450

1850*1850*1130
1850*1850*1330
1850*1850*1550
1
2
3
DY-1800-1S
DY-1800-2S
DY-1800-3S

3

1750

2200*2200*1360
2200*2200*1460
2200*2200*1680
1
2
3