■ Specifications
This product is grain conveyor specially designed for grain loading and discharge and storage, with the advantages of small volume, light weight, easy to move, safe and reliable and grain breakage low rate.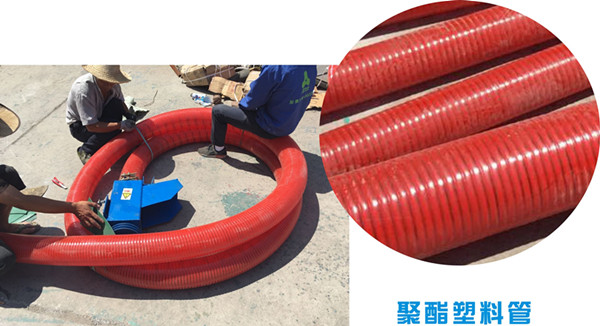 It is very suitable for small businesses, households and agricultural cooperatives using, also can be used on farms feed factory, food factory for transport wheat, soybeans, corn, rice, sorghum etc. And plastic factory conveying plastic, resin and other particles.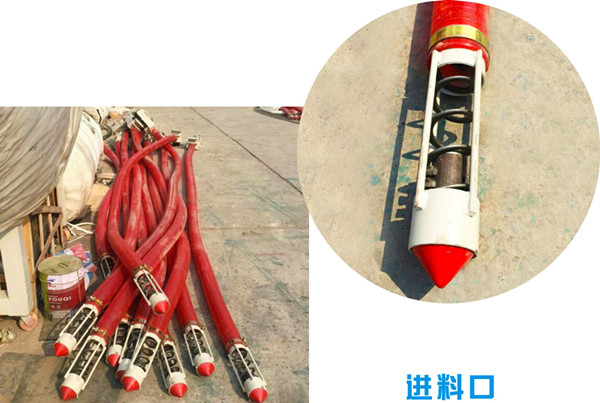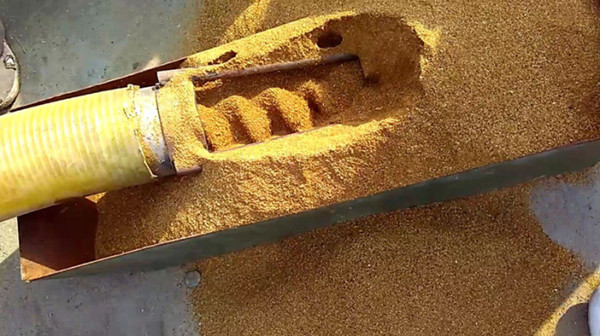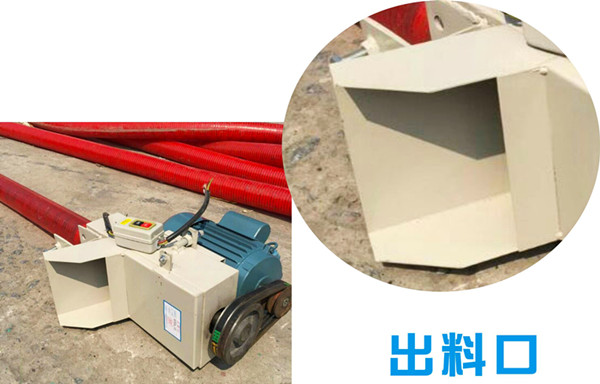 This conveyor has the advantages of horizontal and inclined and vertical conveying, lower delivery cost than any transportation mode, could change the traditional transportation, liberate the labor force.
■ Technical Data
Model

Screw material

Conveyor height

Conveyor length

Rube diameter

Capacity

DY-100

Mn steel

1.5-4m

3-20m

100mm

3-5m³/h

DY-120

120mm

5-8m³/h

DY160

160mm

8-12m³/h