American white granulated sugar rotating vibrtory separator
1. Production of white granulated sugar
The saccharide in white granulated sugar is one of most resources of nutrition in our body. The body consumption should be kept by the energy produced by oxidation of saccharide. The needed 70 percent energy for our body was provided by saccaride. The sugar plays an important role in our daily life. Thus, the production and grading of sugar would be important process in manufacturing sugar.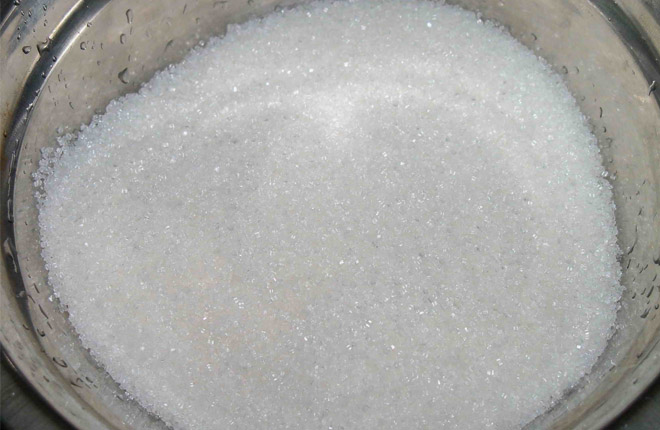 2. How about the application of vibratory sifter in refining sugar ?
In sugar refining process, the grading and separating is a necessary process after crystal. Because different fields need different sizes sugar granules, the sugar producers and supplier would choose a machine to handle this issue. The rotating vibrtory separator manufactured by Dayong Machinery take the effect of grading and separating sugar. This machine could be designed as three decks for different process requirement. This machine adopts fully stainless steel and silica gel seal ring, which totally accord with GMP standard. This rotating vibrtory separator could be moved to anywhere according to production line because of universal wheel design.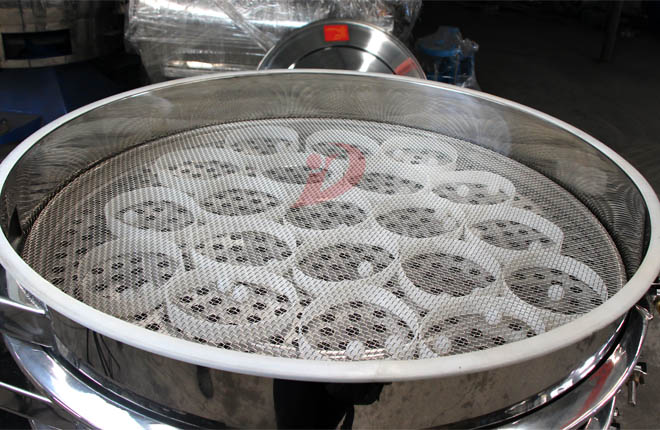 3. The following is the parameter and real machine picture:
Model: DY-800-3S
Layer: 3
Weight: 200kg
Capacity: 240kg/h
Power: 0.75kw
Dimension: 900*900*1080 mm
Voltage: 220V/380V
Texture: Fully stainless steel