Linear Vibration Screen Used for Iron Walnut Sieving
Its production process is that iron walnut by crusher crushed, then enter linear vibration screen to sieve, sieve out the walnut shell, walnut kernel and walnut powder, and the walnut kernel and walnut powder enter the next production.


As we all know, the smaller the mesh, the easier it is to block, and walnut powder itself has a certain oiliness, so cannot ensure the screen mesh not blocked. Due to client using 5mm and 8mm, larger mesh size, so by adding bouncing balls under the grid to clean screen mesh, which can effectively solve the problem of the mesh plug.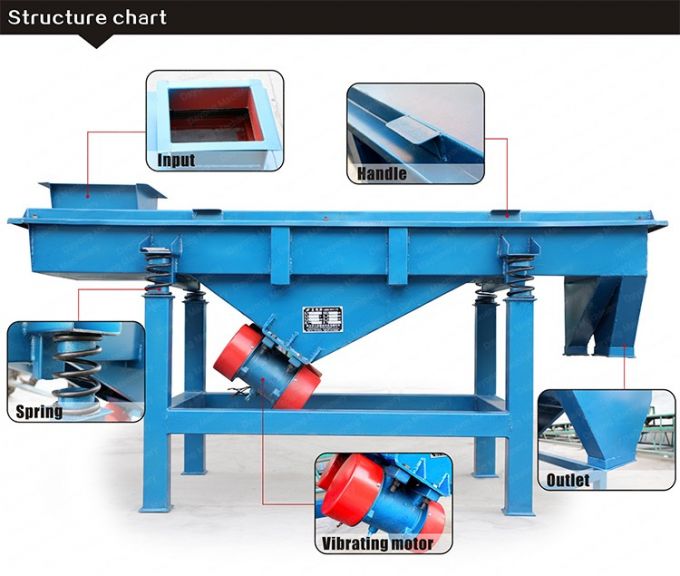 Material: Iron walnut

Handling capacity: 200kg/h
Machine model: DZSF-520-2P
Cleaning system: Bouncing ball cleaning screen