Swing Screening Machine Delivery
2020-09-17 17:51:30
Swing screen is a kind of high-precision, high-yield screening equipment. Because it uses motor acceleration and reducer as the power source, the material's physical characteristics will not change if the swing screen is used to screen materials. Especially in the flour industry, it is widely used. It has the characteristics of large screening output and high screening efficiency.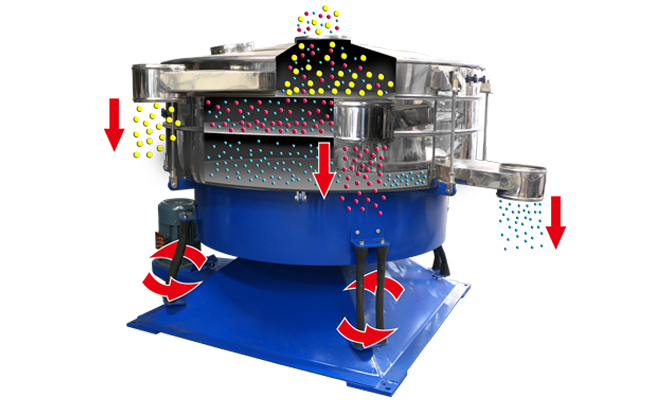 In the shipping list, we have prepared for customers:


1. The English version of the instruction manual.


2. Some common accessories


3. Quality assurance card and qualified inspection form


4. The warranty card of the equipment must be properly placed by the user. This is the proof of warranty for problems with our equipment. Any problems during the warranty period can be repaired for free (not including man-made damage).