Shipment of Quartz Sand Multilayer Linear Vibrating Screen
2020-08-28 16:03:30
The production of quartz sand multi-layer linear vibrating screen has been completed, and it has passed the no-load test machine and the feeding test machine of the quality supervision department. Now it has passed all inspections and is waiting for shipment.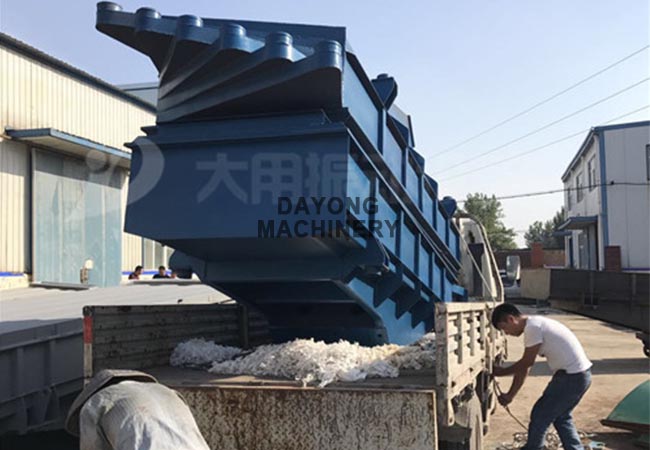 Quartz sand vibrating screen generally requires multi-level screening, so this type of linear vibrating screen is mostly multi-layer screening equipment. In the delivery list of the linear vibrating screen, we have prepared for customers:


1. Instructions for use of linear vibrating screen and installation steps.


2. The operating instructions of the vibration motor, as well as the installation steps, and the issues that need to be paid attention to during the use.


3. The quality inspection report provided.


4. Warranty card provided by the vibrating screen manufacturer for after-sales use.