Zirconium Bead Vibrating Sieve Shaker
The particle size of the zirconium beads in the finished product is between 1.2-1.4mm, but there are also some defective products, that is, zirconium beads less than 1mm. To remove impurities in them, you need to use a rotary vibrating screen or a linear vibrating screen.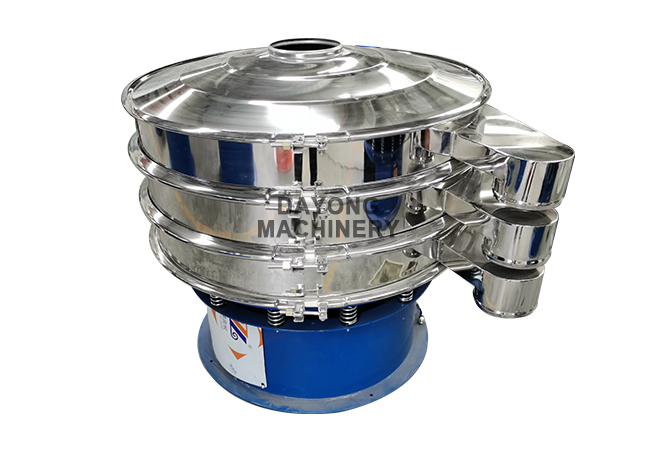 Due to the small area and the high screening accuracy of the rotary vibrating screen, it is used in a variety of industries. To remove impurities in the zirconium beads, you can use the rotary vibrating screen equipment, and then determine the model of rotary vibrating screen according to the output of the material to be screened. The mesh opening of the screen is 1mm. The screening output of our customers is relatively small, so the DY-800-1S stainless steel rotary vibrating screen is used.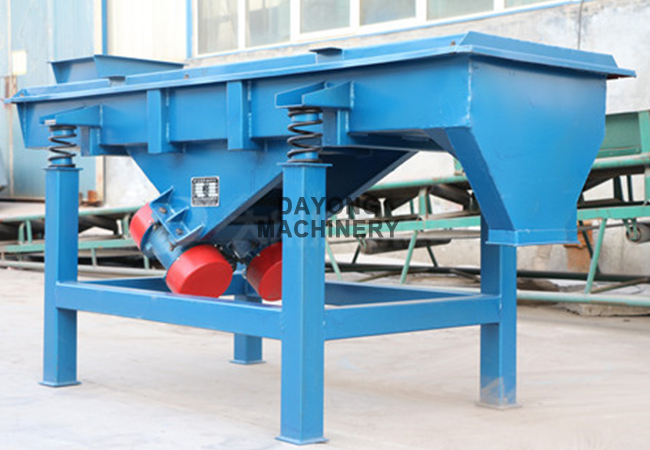 This type of vibrating screen has two vibrating motors working at the same time to provide exciting force. Therefore, the linear vibrating screen is used in various industries because of its large screening output and high screening efficiency. General manufacturers use the DZSF520 model to solve the problem of impurity removal of zirconium beads.


Therefore, these two types of vibrating screens can solve the problem. The final screening machine is selected by the customer depends on the size of the customer's site and the customer's usage habits.